PROGRAM
Conferences, workshops, meetings and events will be held at the Acoustic Guitar Village inside Cremona Musica International Exhibitions and Festival, Cremona Fair on September 22nd-23rd-24th, 2023.
MASTERCLASSES
Friday 22nd – Saturday 23rd – Sunday 24th, in the Masterclass room 1:
MASTERCLASS OF LUTHERIE FOR ACOUSTIC GUITAR, classical and modern, teachers: Masters LEO BUENDIA (Argentina) and TREVOR GORE (Australia)
for information and registration:
info@armadilloclub.org / tel. +39 0187 626993 / +39 0372 598011
Download registration forms on the dedicated page
Sunday 24th, in the Masterclass room 2:
INTENSIVE MASTERCLASS FOR MANDOLIN, teacher: Master CARLO AONZO
for information and registration:
giulia.alliri@gmail.com
info@accademiamandolino.com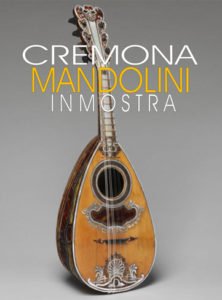 Event dedicated to the mandolin, the little-great string instrument.

Artistic Direction by M. Carlo Aonzo with the collaboration and the historical advice of M. liutaio Lorenzo Frignani.
Coordinated by Alessio Ambrosi e Ass. Cult. Armadillo APS

Conference – meetings inside the Events Area of the AGV and the Ponchielli Hall
Desk for disclosure of mandolin activities
Presentation and performances of orchestras and plucked ensembles on the Open Stage outside the pavilion and on the Classic Stage (Ponchielli Hall)

The conferences, workshops and live exhibitions are free to participate with an entrance ticket to Cremona Musica.
SPECIAL EVENT: "CHARANGO PRESENTE!"

Meetings, performances, seminars, presentations starring the Charango, the small 10-string Latin American instrument. Coordination by Monique Mizrahi with the presence and activities of Vicente Atal, Fabián Durán, Achille Zoni. Desk with exhibition of tools and presentation of the activities of the organization charango.it.
Sunday 24th September on the external Live Stage, from 11am to 1pm "Concerto Dialogato" in which the public will be able to listen to the charango live, with interactions and arrangements made specifically to show the kaleidoscopic sonic possibilities of this small and powerful instrument.
HISTORICAL EXHIBITIONS (inside the Exhibition Area Acoustic Guitar Village)
Historical exhibition "Sound Essences, stories of trees, woods and guitars" by the master luthiers Leonardo Petrucci andMartina Gozziniin collaboration withRivolta Family 
Mostra "Music is our life" ethnical instruments exhibition by the collectors M° Bruno Brunetti.
On display are necked ethnic string instruments, both plucked and bowed
CONFERENCES-WORKSHOPS-PRESENTATIONS (Events Area AGV)
FRIDAY SEPTEMBER 22nd, from ………………..
………………………………………………………………………………….
SATURDAY SEPTEMBER 23rd, from…………………….
………………………………………………………………………………………
SUNDAY SEPTEMBER 24th, from ………………………
………………………………………………………………………………………..
CONFERENCES-WORKSHOPS-PRESENTATIONS (inside the Classic Stage, internal room "Ponchielli")
FRIDAY SEPTEMBER 22nd, from …………………
……………………………………………………………………………………………….
SATURDAY SEPTEMBER 23rd, from 3pm to 6pm
– 6th Conference The Guitar in Italy between the nineteenth and twentieth centuries historical contextualization of the Italian instrument in European development


SUNDAY SEPTEMBER 24th, from …………………………….
……………………………………………………………………………………
SPECIAL PERFORMANCES (on the AGV external stages)
……………………..
FRIDAY SEPTEMBER 22nd
AUDITORIUM OF THE MUSEUM OF THE VIOLIN
From 9pm Special Night with performances of:
LUCA ZANETTI (accordion)
ROBERTO FABBRI (Ramirez Guitars)
Presentation and Cremona Musica Award to AMALIA RAMIREZ
CARLO AONZO (mandolin)
CHRISTIAN SAGGESE & EDIN KARAMAZOV (guitars and lute)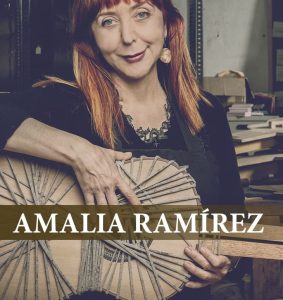 SATURDAY SEPTEMBER 23rd

CREMONA MUSICA DOWNTOWN

Concerts in the Federico II courtyard, on the side of the Palazzo Comunale in front of Piazza Duomo, 

From 9pm performances by:
LUCA ZANETTI (accordion)
HAPPY TRAUM(fingerstyle-flatpicking guitar from US)
CARLO AONZO & PAULO SA'(Italian and Brazilian mandolins)
GIOVANNI BAGLIONI(fingerstyle guitar)
LA TOSCANINI NEXT ORCHESTRA(orchestral ensemble)
CHARANGOS JAM SESSION with………………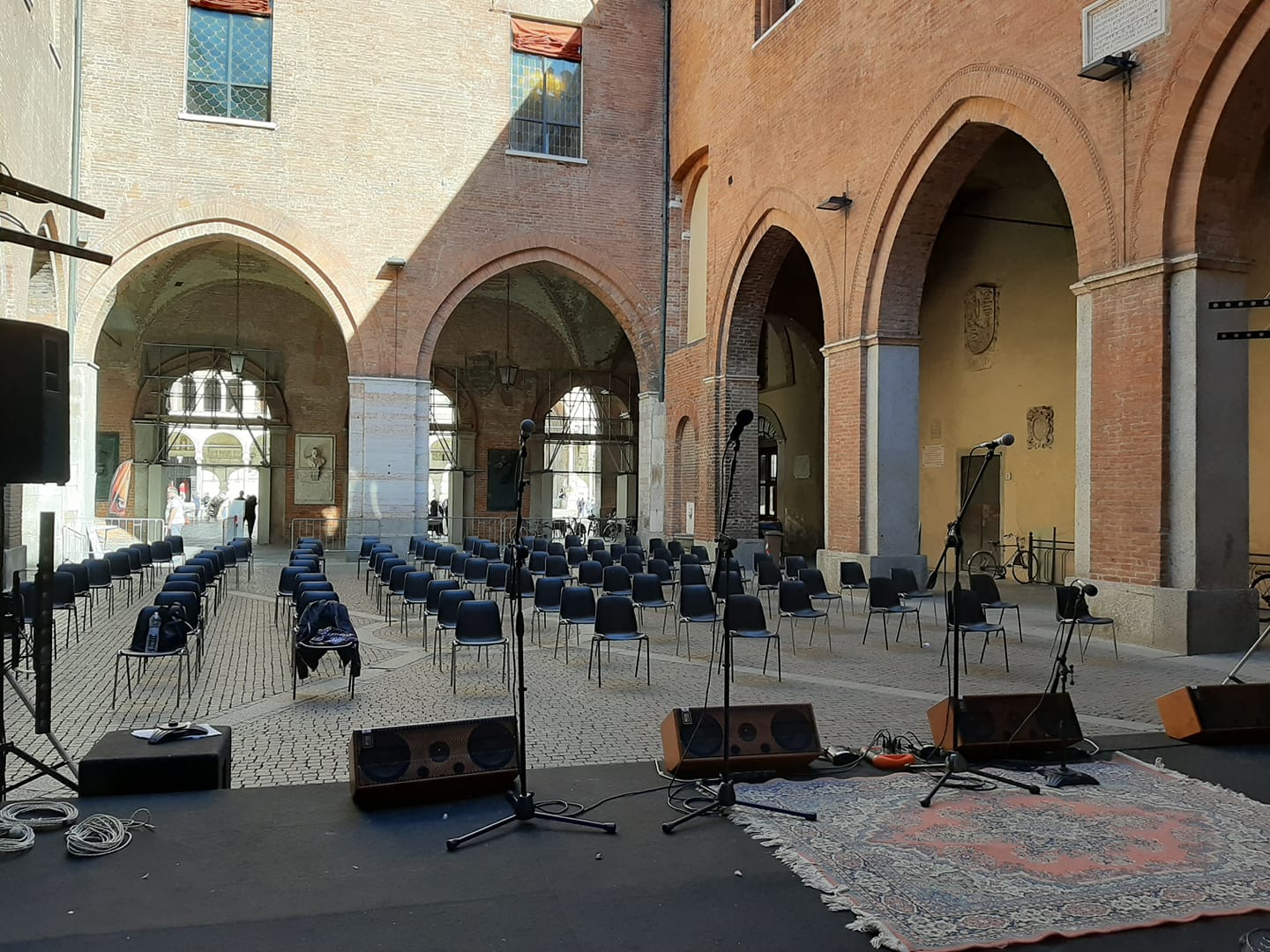 SUNDAY SEPTEMBER 24th

CREMONA MUSICA DOWNTOWN GIOVANI

Performances by young bands and soloists, from 2pm to 8pm in the XXV Aprile Gallery, historical centre of Cremona
coordinated by Massimo Ottini